Twin Spin Slot Review
NetEnt have done it again. They have designed a slot machine which is heaps of fun to play. With over 243 different ways to win, this game will provide you with a whale of a good time.
How to Play Twin Spin Slot Machine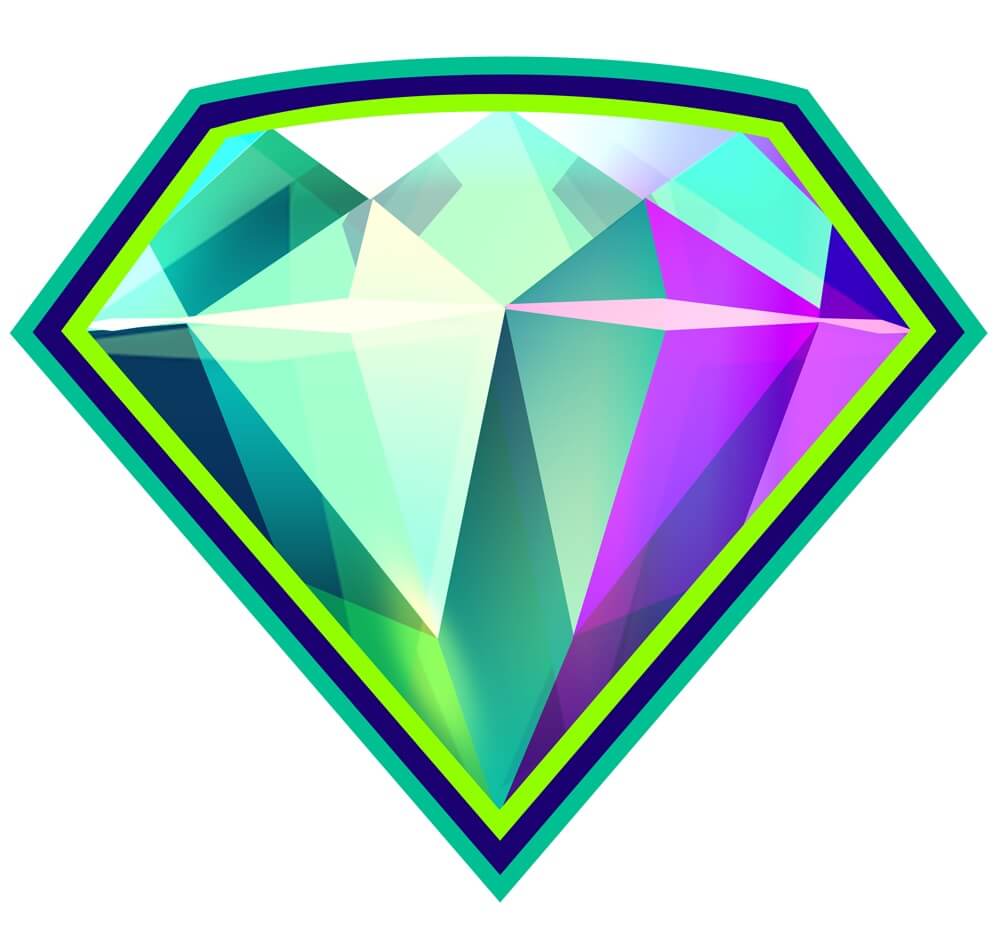 The Twin Spin slot machine has been developed by NetEnt. It five reels and 243 ways to win. The minimum bet on the slot machine is 25p and the maximum bet is £125.
The theme of the Twin Spin slot machine is simple. It looks like a classic slot machine, albeit with a bit of a neon theme to it. To us, it looks very retro in style. To be honest, theming of the game was not at the forefront of NetEnt's mind when they designed this. This means you should not expect too much from the theme of the game. It exists, because the slot machine had to look like something.
However, it is worth noting that the Twin Spin slot machine, just like every other slot machine out there is so much more than looks. Beauty is only skin deep, after all. The real highlight of this game is the gameplay, and we are going to cover than in a short while.
Getting set-up in the game is simple. Just set the amount that you wish to bet on each spin and you are good to go. You can change the settings if you wish, but we felt no need to. The music in the game was perfectly listenable.
That is all we are going to say in this section. This is, mainly, down to the fact that the whole game is a bonus feature. We have dedicated the whole of the next section to that!
Bonus Rounds & In Game Features
Have you ever thought why the game is called Twin Spin? Well, this is the section where we clear that up for you!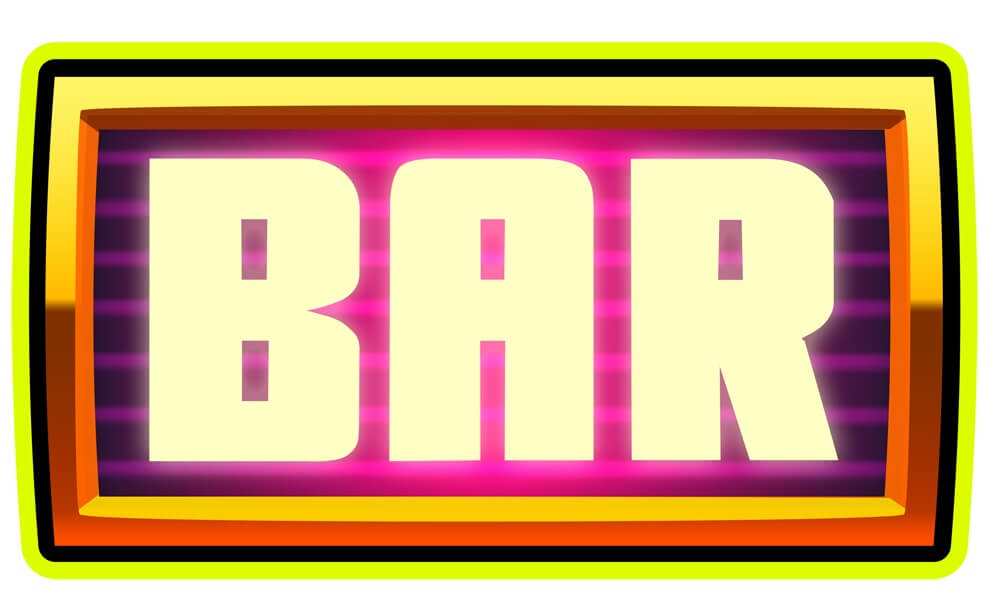 When you spin the reels, two adjacent reels will be randomly selected. These reels will spin in the same manner. This means that when they stop, they will have the same symbols.
This means that right away you are on your way to a combination. This happens every spin. The spins are not randomly selected. There will always be two reels spinning in tangent with one another.
This is brilliant and we have managed to score a good few combinations this way, but the game goes beyond that. Randomly, the machine may spin three reels in tangent with one another.
In rare cases, four, or even five reels will spin together. Obviously, the chances of this happening are very rare, but if you manage to get five reels spinning in tangent, you are probably looking at some rather hefty wins.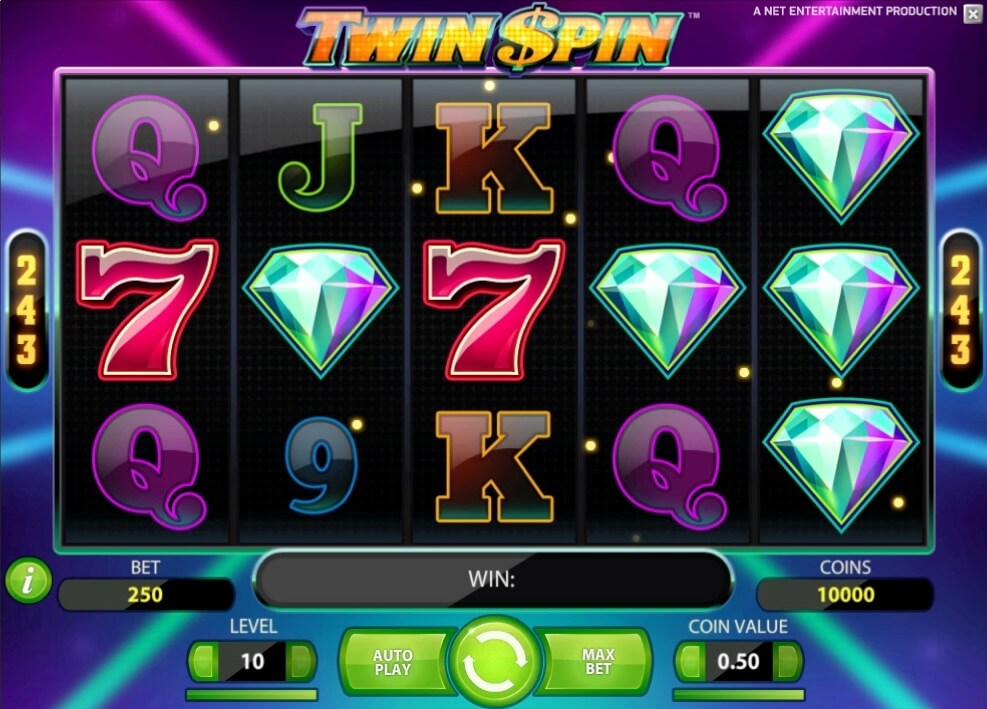 Twin Spin Mobile Slot Machine
You can play the Twin Spin slot machine on a multitude of different mobile devices. Of course, this game is not all that intensive on a graphical or feature level.
As a result, you should have no issues playing on even the oldest of smart devices. We certainly did not suffer from any slowdown on the several devices that we tried the game on.
Honestly, since this is such a simple slot machine, we feel as though it works well for when you are 'on the go'. If you keep your casino account topped up, you can just dive into the game for a few spins here and there. You may even win a couple of quid while on the train! I mean, you must do something to counter those rising train ticket prices.
Verdict?
We love the fact that the Twin Spin slot machine adds a bit of a twist to the classic slot machine style. The 'twin reel' feature is great. Sure, it may not blow the features of other slot machines out of the water. It is simple. We get that. However, this machine has not been designed for slot machine enthusiasts who want to look at several different features at once.
It has been designed for those who like to keep things simple. If you are the type of person that has a little bit of a flutter every now and then, this slot machine may be ideal for you.
It certainly provides a nice break from the norm when you compare it to other 'simple' slot machines that you can find online. You can play the Twin Spin slot machine on any website which offers NetEnt games. Have a look below at our top casino site recommendations, each of which offer the best casino bonuses and free spins.
Play Twin Spin Slot at these Top Online Slot Sites